This event has already occurred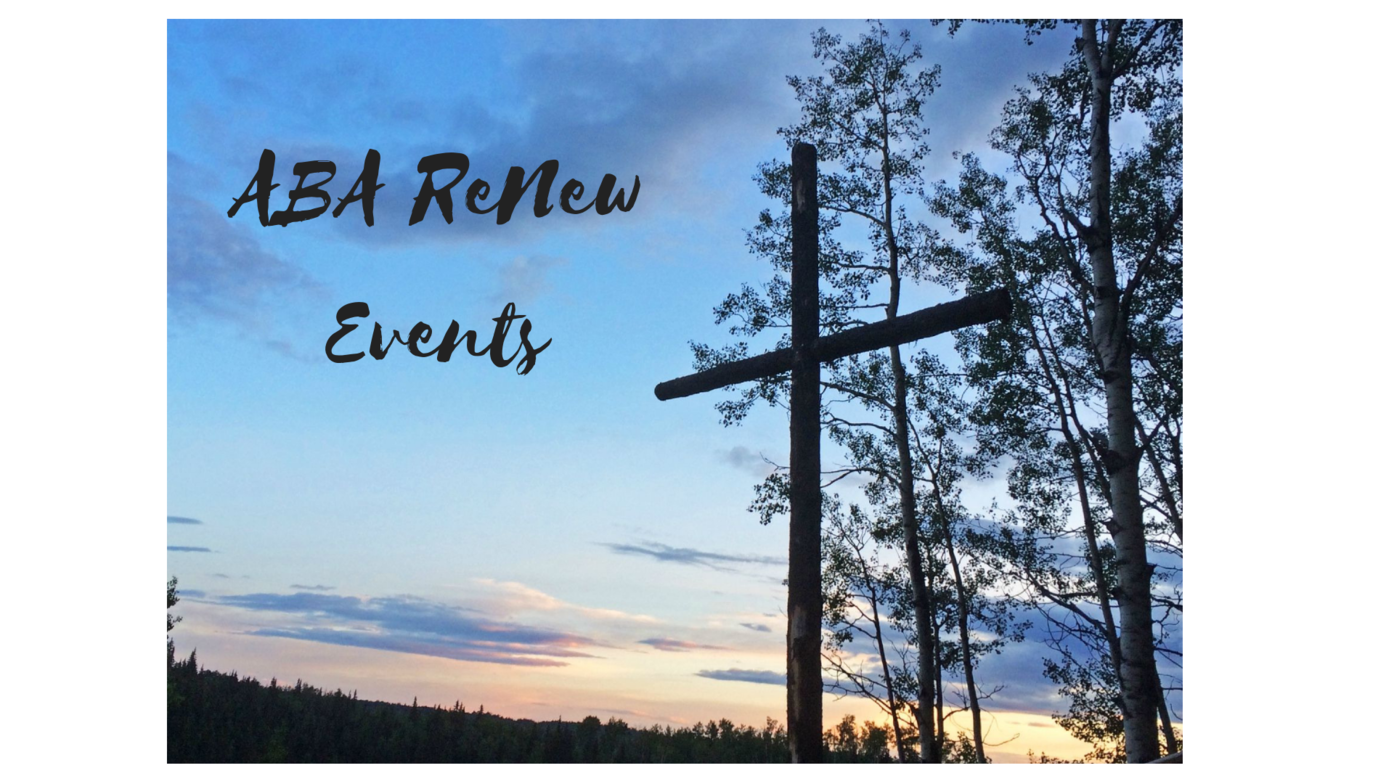 Save to your Calendar
For the upcoming ReNew events, we will be joined by Kent Carlson from the NAB International Office.
Kent will open up a discussion of what it might take for us as church leaders (board members & pastors) to grow deeper with our Lord and stronger together.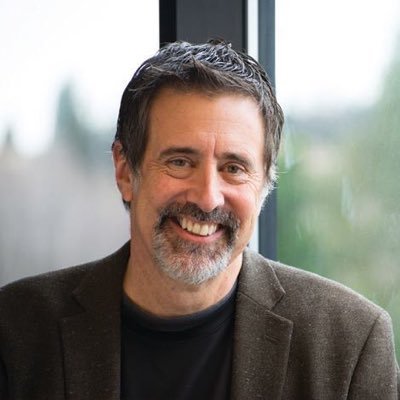 Kent Carlson is the NAB VP of Leadership Formation. Kent is a familiar name in the NAB family having founded Oak Hills Church in Folsom, CA, in 1984 where he currently serves as Pastor Emeritus. Kent is also the co-author of Renovation of the Church: What Happens When a Seeker Church Discovers Spiritual Formation.
Kent is a native of Chicago and rabid Cubs fan, and has been married to his wife, Diane, since 1982. They have three daughters and two granddaughters.
Evening Details
Meal Served at 5:45pm, Presentation & Discussion: 6:30 - 8:30pm
Dates & Locations:
Tuesday, Feb 12 - Park Meadows Baptist Church, 2011 15 Avenue N, Lethbridge, AB - Note new location
Wednesday, Feb 13 - Refrew Baptist Church, 1204 Renfrew Dr. NE, Calgary
Thursday, Feb 14 - Trochu Baptist Church, Albert St. & Poplar Ave, Trochu
Tuesday, Feb 19 - McKernan Baptist Church, 11103 76 Ave NW, Edmonton
Thursday, Feb 21 - Emmanuel Baptist Church, 4914 49 Street, Valleyview
To Register, please fill out the information below. You may also register by emailing the ABA office at [email protected].
ReNew Registration Form
---
Please indicate the location of the ReNew event you'd like to attend and if you will be joining for the meal. Also, if you have any food allergies, please list those.