This event has already occurred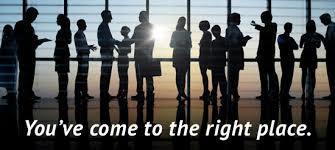 Save to your Calendar
We are so glad you are part of the ABA family. As part of our welcome, every other year we have an event designed for pastors and ministry leaders and/or their spouses, who are new to the ABA. The purpose of the gathering is to help gain a full understanding as to the scope of ABA ministry and to connect with others who are also new to the ABA.
We will also have presenters from the various ministries that are affiliated with the ABA.
We hope to see you there.
Blessings,
Terry Fossen, Regional Minister
Andrea Schroth, Administrator