This event has already occurred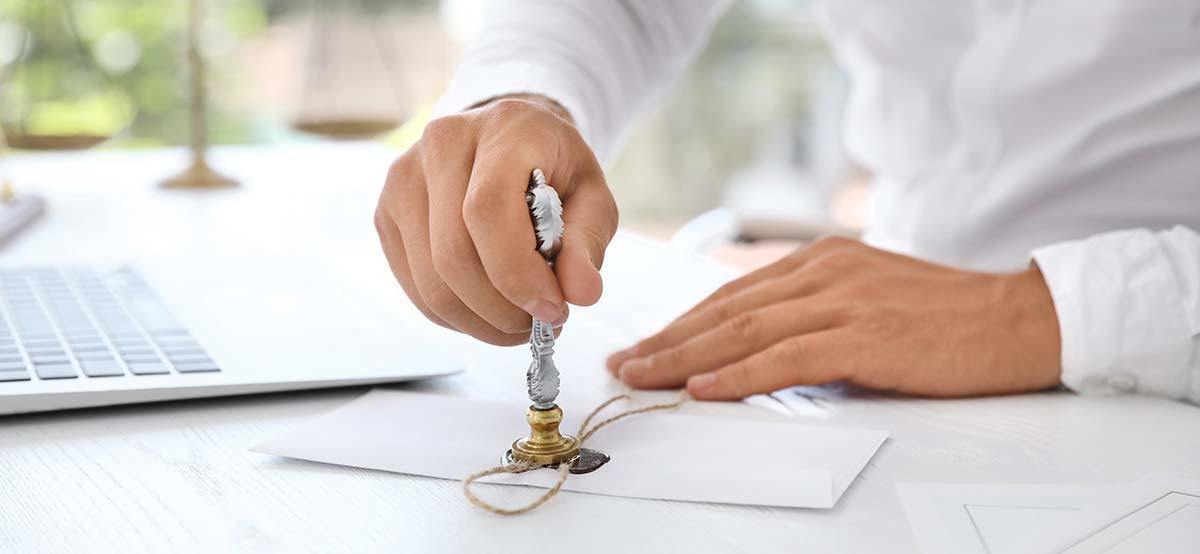 Save to your Calendar
Web Advertisement/Press Release Content:
August 2, 2019

Taylor Seminary is seeking comments from the public about the school in preparation for its periodic evaluation by its accrediting agency. The school is approved by studies at the Master's level.
The school will host a visit Oct. 8-11, 2019 with a team representing the Association of Theological Schools (ATS). Taylor Seminary has been accredited by ATS since 1994. The evaluation team will review the institution's ongoing ability to meet the criteria and standards for accreditation.
The Association accredits approximately 270 theological schools in the United States and Canada. They accredit institutions and approve degree programs offered by accredited schools. For the past year and half, Taylor Seminary has been engaged in a process of self-study, addressing the requirements and criteria for accreditation. The evaluation team will visit the institution to gather evidence that the self-study is thorough and accurate. The evaluation team will recommend to the ATS Board of Commission a continuing status for the seminary; following a review process, the Association will themselves take the final action.
The public is invited to submit comments regarding the school:
The Association of Theological Schools in the United States and Canada
The Commission on Accrediting
10 Summit Part Drive
Pittsburgh, PA, USA 15275-1110
Comments may also be submitted directly to the Director of Commission Information Services at [email protected] or through the ATS website at https://ats.edu/accrediting/evaluation-visits
Comments must address substantive matters related to the quality of the institution or its academic programs. Complaints will not be considered third party comment. Comments must be in writing and signed. Comments should include the name, address, and telephone number of the person providing the comments. Comments will not be treated as confidential. All comments must be received by September 7, 2019.