This event has already occurred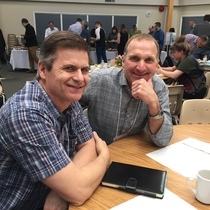 Save to your Calendar
Multiplication: More than the Math
All of us understand that 'making disciples who make disciples' is mathematically sound, in terms of how the Kingdom of God is intended to grow. Needless to say, however, our Lord's deeper concern has to do with the heart behind every effort to multiply.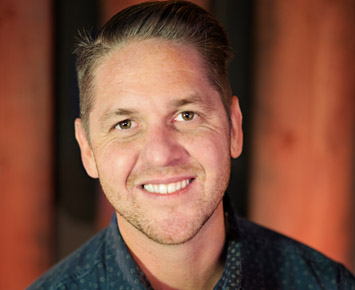 Stu Streeter (newly appointed VP of Ministry Advancement & Church Planting from the NAB International Office) will be with us, facilitating our discussion, as well updating us regarding important developments throughout the NAB Conference.
Please come ready to share and prayerfully expectant as we encourage one another and learn from one another regarding the challenges and opportunities of being 'on mission' with our Lord.
In addition, we will also utilize this gathering opportunity, in a time of Commissioning of Terry Fossen as the Regional Minister of the Alberta Baptist Association.
There will be a time of encouragment and blessing of Terry in this significant role of leadership of the ABA. Please plan on attending.
The EDMONTON CONNECTION will be held at Taylor Seminary, 11525 23 Avenue NW
The CALGARY CONNECTION will be held at Thornhill Baptist Church, 128 Tache Avenue NW
Our time will begin at 9:00am with coffee & refreshments. Lunch at 12 noon will complete our shared time together.
Please Register below, no later than Monday, October 8th so that lunch can be planned accordingly.
NOTE: There is a separate Registration Box for Edmonton and Calgary.
Connection Registration
---
In Message box please indicate the location you will attend and whether or not you will be staying for lunch. Thank you. We look forward to seeing you there.