This event has already occurred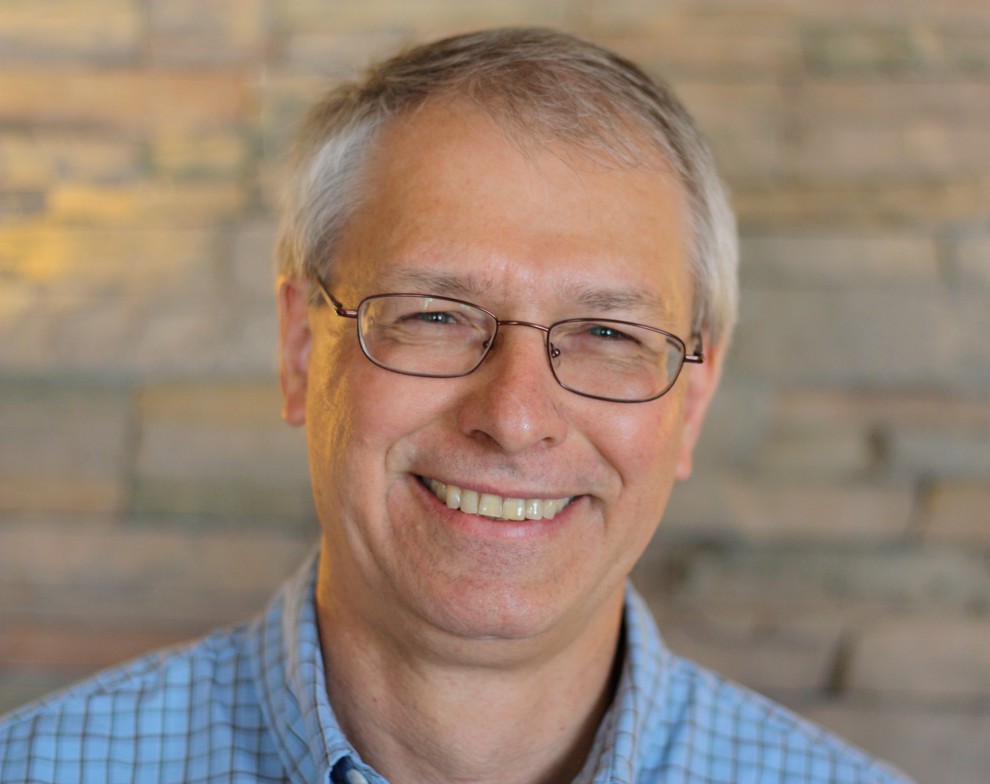 Save to your Calendar
See specific dates and locations below...
CONFLICT:
Management & Transformation
In this world you will have trouble. But take heart!
I have overcome the world. JESUS
It hardly needs saying that 'conflict' is a normal part of life. It is a reality that we see operative in marriages and families, at work and in communities, between cultures & religions, as well as among peoples and nations. Neither are any of us naive to the fact that 'conflict' is also a part of the church because there are people in the church; people just like you and me.
As leaders in the church, we understand that we will inevitably be involved in managing conflict in ways that are intended to lead to reconciliation and transformation, with the expectation that conflict can become an opportunity for growing in our relationships with others while deepening our walk with the Lord.
Consider it pure joy whenever you face trials of many kinds...
so that you my be mature and complete, not lacking in anyting. (James 1:2-4)
The upcoming ABA ReNew events are intended to equip and/or refresh us in managing conflict towards transformation. Specifically, each of the 2020 ABA Spring ReNew events will be formatted as a 2 hour, practical, interactive workshop facilitated by Karl Meuller to help us: (See full bio in download below)
1. Understand the nature and causes of conflict from a Biblical/theological perspective.
2. Identify common 'modes' of conflict, particularly as they pertain to leadership styles.
3. Develop a Biblically based leadership strategy for dealing with conflict.
Please come, prepared to learn and to contribute regarding this essential leadership skill. Encourage other leaders/servants/committed followers of Jesus, from your church, to join you!
Come join us for a meal and presentation. The meal will be served at 5:45pm, with a presentation to follow at 6:30pm. To register, please fill in the form below, or send an email reply to [email protected].
Please indicate the location you plan to attend AND whether you will be there for the meal or not, so that we can prepare appropriately.
2020 Spring ABA ReNew Event Dates and Locations
Tuesday, February 18th - Lethbridge - Park Meadows Baptist Church, 2011 15 Ave North
Wednesday February 19th - Calgary @ Renfrew Baptist Church, 1204 Renfrew Dr NE
Thursday, February 20th - Trochu @ Trochu Baptist Church, Alberta St. & Poplar Ave
Tuesday, February 25th - Edmonton, Steele Heights Baptist Church, 5812 149 Ave NW
Thursday, November 27th - Valleyview @ Emmanuel Baptist Church, 4914 49 Street
For full bio, please see download below.
REGISTER BELOW
Register Here
Please indicate the location you plan to attend AND indicate if you will be there for the meal. Thank you.
---