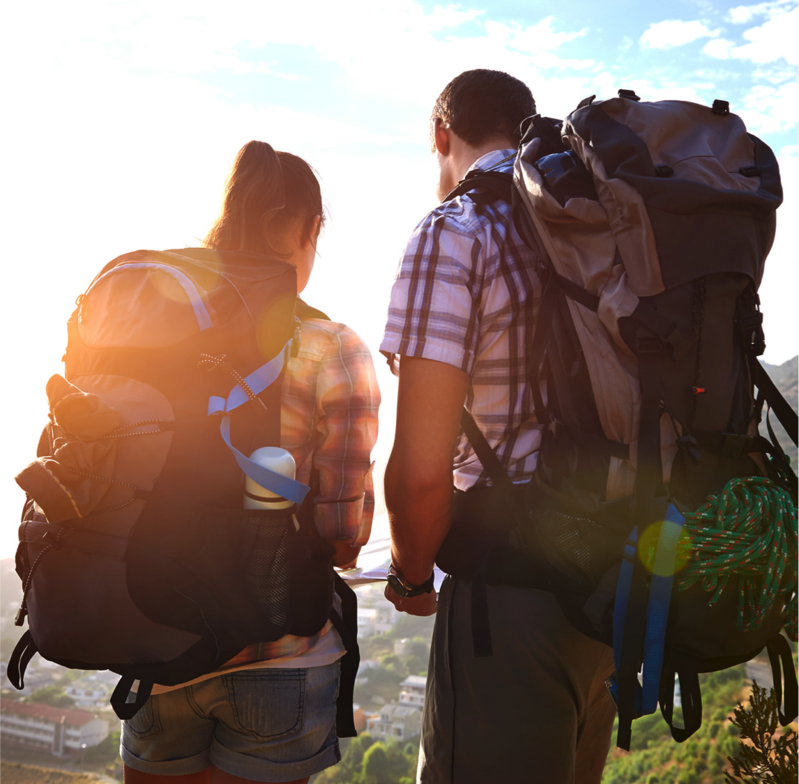 Save to your Calendar
UPCOMING Greater Edmonton and Northern AB. Mission Event COMING SOON!!!
Preparations are WELL underway...
Oct 30,31• Central Baptist Church, to equip our people as missionaries for service at home and internationally.
The focus of our Mission Event will be thru the lens "With or Without a Passport". To help us follow the perimeters of AHS (during this COVID time) AND make the most of the resources that God has provided, we'll be offering a Hybrid-event --partially "on line" and partially "in person"!
Our Offering Goal is $20,000, equally divided between our two newly appointed ABA missionary families: the Bergmans (to Romania) & the Gaudios (to Japan).
Keep your eyes open for the specific details of our event -- released soon!!