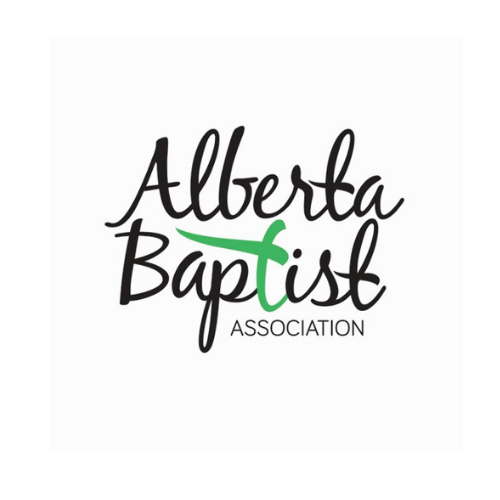 Save to your Calendar
2020 ABA Annual General Business Session
We invite you to participate online.
To register your church, please fill out the form below.
In message indicate Church Name, No. of Delegates and name of Pastor as Delegate.
7:00 pm: Online Business Session
The Business Meeting Package will be made available beginning March 25, 2020.
Meeting Login Credentials will be emailed to your church on April 14, 2020.
In order for you to distribute the Business Meeting Package to your delegates in a timely fashion, please register your church no later than Thursday, April 9th.
Register your church for AGM here.
---