This event has already occurred
Save to your Calendar
Come join us for the 2019 ABA Annual Ministry Workers & Family Retreat
The Good, The Bad, & the Ugly
The Challenges of Leadership in God's Kingdom
Our speaker will be Sieg Koslowski. Pastor Sieg began his ministry in 1975... responding to God's call and also because it didn't involve any math. He has pastored various churches in Alberta and is now involved in freelance preaching. His favorite pursuits are photography and listening to God. He and Edie have three sons and somewhere around four grandchildren. His motto is: "I'm going to live forever, even if it kills me."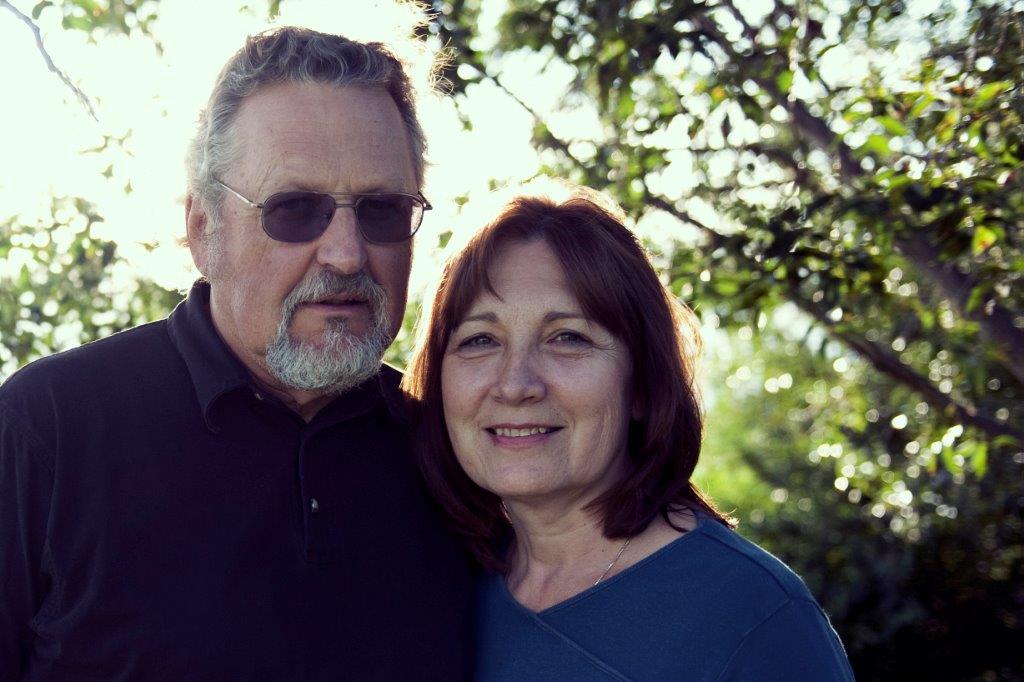 We will also again host the children's ministry from Vanguard called IGNITE, previous the Kids Travel Company for kids programming grades 1 to 6.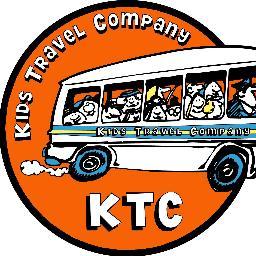 For the nursery and infants, we do require assistance during the adult session times. If you might be available to help, please contact Andrea at the ABA office.
To Register for the Retreat on Eventbrite, click here.
Download the attachment below to view the brochure pdf.