This event has already occurred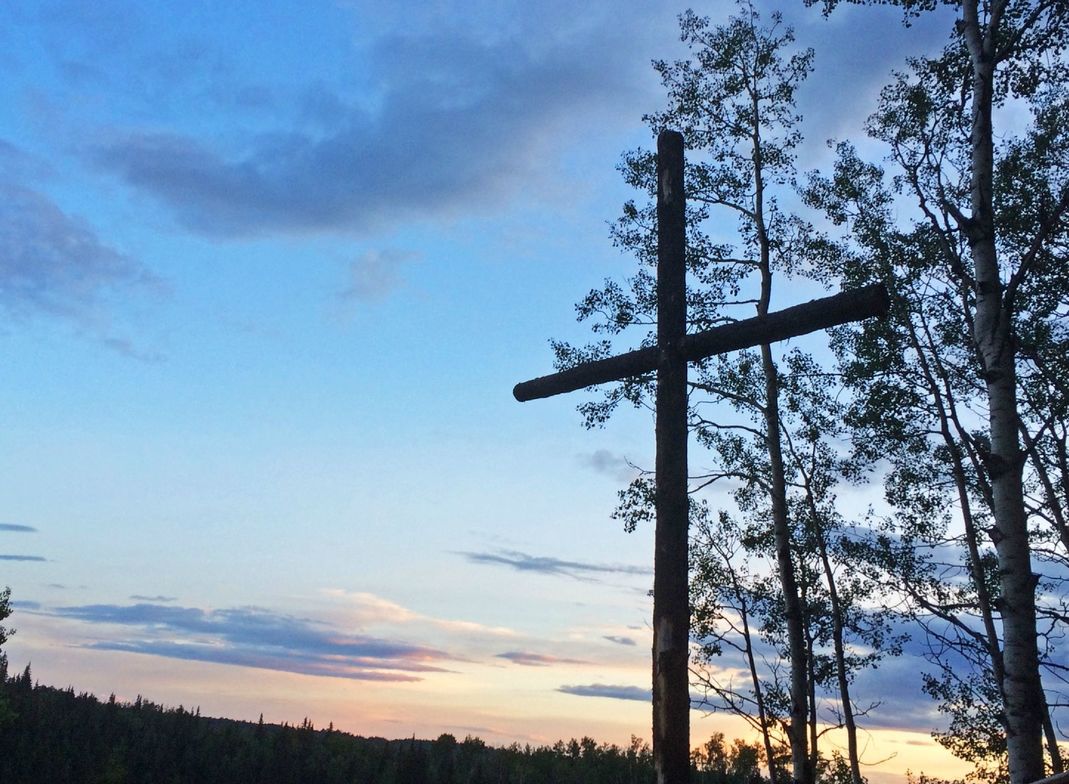 Save to your Calendar
2019 ABA Men's Retreat - March 1-3, 2019
Make Your Life Count
Guest Speaker: Ted McKellar
Ted McKellar, has had various careers. He was raised on the farm in SE Alberta, he taught high school with his wife, Lucille in Alberta and South India. Following South India he taught at Mount Carmel Bible School. He also served as a Pastor at Capilano Christian Assembly where he retired in 2016. Ted and Lucille are currently involved in ISM (International Student Ministry) on Friday nights. Ted and Lucille have three grown sons, all married, and 11 grandchildren.
Camp Caroline has a great gymnasium and we have access to the gym for activities like 9 square, volleyball, basketball, etc. It also has a swimming pool and hot tub.
Bring your friends, your brother, dad, son and come prepared to enjoy relaxing and fellowshipping together with other men from around Alberta.
Experience the beauty of God's creation outdoors and then come inside and warm up around the indoor fire pit.
Costs:
Early Bird before February 8, 2019: Creekside $170, Aspenridge $185, Hillside $195
After February 8, 2019: Creekside $190, Aspenridge $205, Hillside $215
Registration Deadline is February 25, 2019
For late registration (after Feb 25), please contact Ken King at 403-443-0285.
For additional information, contact Ken King, 403-443-0285 text/call. Email: [email protected]
To REGISTER for the 2019 ABA MEN's RETREAT, CLICK HERE