ReNew - Feb 13 - 22, 2018
ReNew - Feb 13 - 22, 2018
Tuesday, February 13, 2018

Important: This event has already occurred.

5:45PM - 8:30PM
Southern & Northern Alberta Regions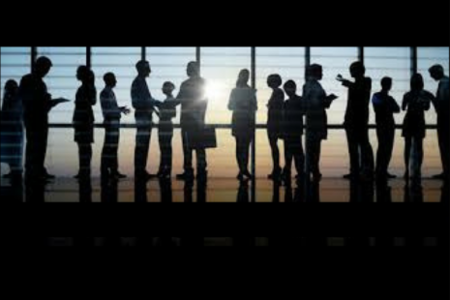 As an association of churches, we are all still coming to terms with the unexpected passing of our Regional Minister, Jim Leverette.
While we certainly continue to grieve the loss of our brother and colleague, the members of the ABA Leadership Council have determined that this would be an important time to pause and prayerfully consider where the ABA is 'at' and what the ABA might want to consider, before taking necessary next steps forward.
To that end, the scheduled up-coming ReNew events will be fully devoted to engage these crucial conversations at each of the five regions of the Association.
Temple Baptist Church, Medicine Hat Tues, February 13, 2018
Renfrew Baptist Church, Calgary Wed, February 14, 2018
Trochu Baptist Church, Trochu Thurs, February 15, 2018
McKernan Baptist Church, Edmonton Tues, February 20, 2018
Emmanuel Baptist Church, Valleyview Thurs, February 22, 2018
As customary for the ReNew events, each of these listening/dialogue sessions will begin with a meal, at 5:45pm, followed by 2 hours of crucial conversations beginning at 6:30pm. We are very grateful to each of the churches for hosting these events.
This will be extremely valuable and greatly appreciated to have key leaders/board members/staff from every ABA church participating in these historically important conversations, as we consider...
What do we regard necessary/essential to continue in the ABA?
What might be worthy of gaining higher priority, at this time, in the ABA?
What are some things that should be given serious attention as we consider moving forward?
We look forward to seeing you there.
Register Here
Please indicate where you will be attending and if you will be attending for the meal.
If for the meal, please indicate any food sensitivities.
Thank you.
Connecting Opportunity ReNew Event
Return to Events
---